Staff
Pastor Chris Arch
Pastor Chris has been serving at Good News Bible Church since 1997. He and his wife Carol have 5 children, David, Katherine, Joseph, Mary and Daniel. He has a BS from Indiana State University in History and Political Science and an MA from Columbia International University in Evangelism and Church Growth. Other education includes a MDiv. from Trinity Bible College & Seminary. Mission interests include Ireland & Northern Ireland and Haiti. Pastor Chris has too many hobbies for his own good, but still finds time to cheer for his kids' sporting events and quietly applaud their recitals and concerts.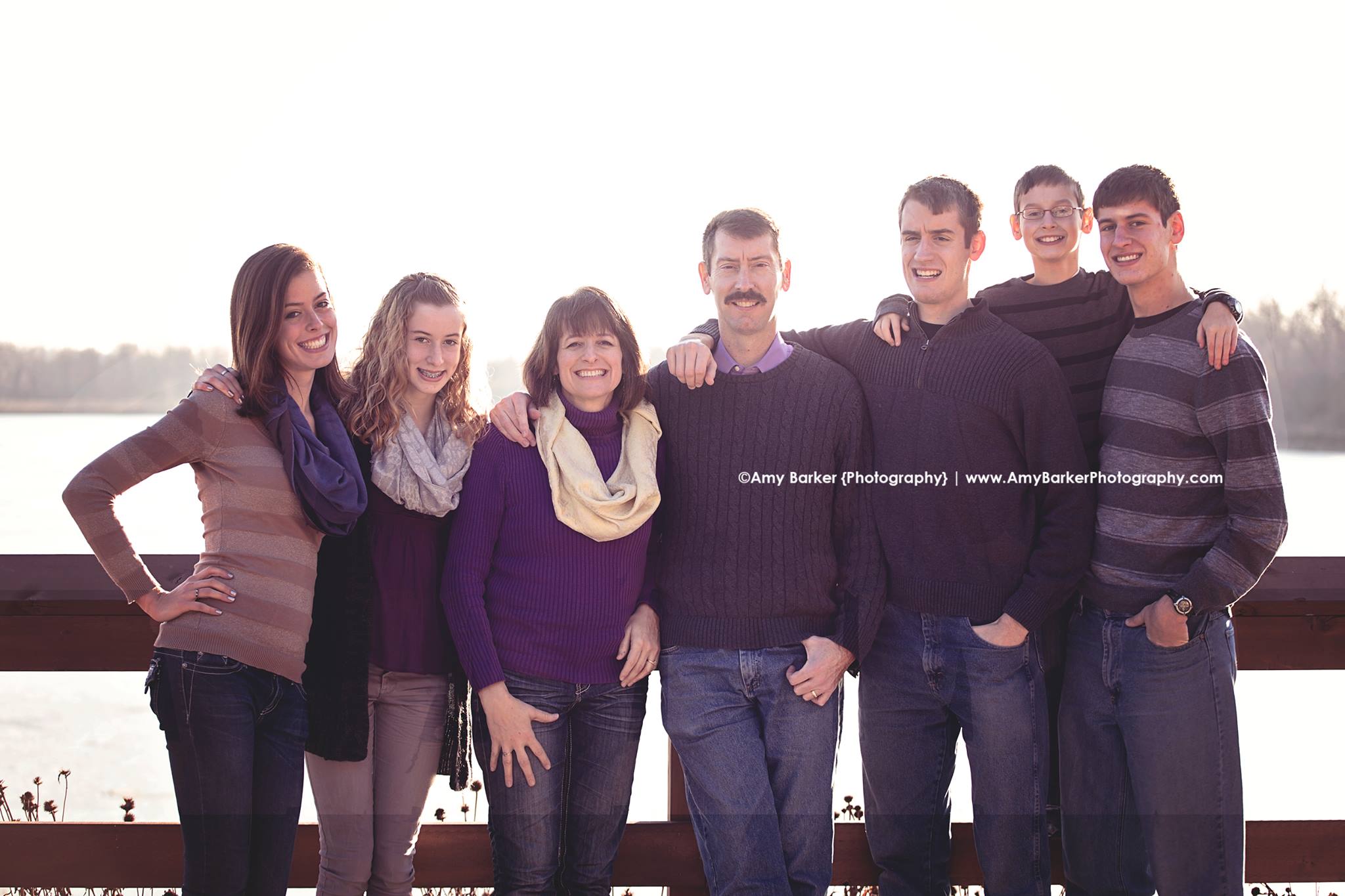 Pastor Richard Wootonn
Pastor Richard came to Good News Bible Church in June of 2004. He and his wife Sheila have two children Amanda and Joshua. Originally from Texas, Pastor Wootonn has a BS in Math from University of Texas - San Antonio and an MA from Columbia International University in Missions. He has served overseas in Moldova for three years. Pastor Rich loves home improvement projects, baseball, and TexMex food.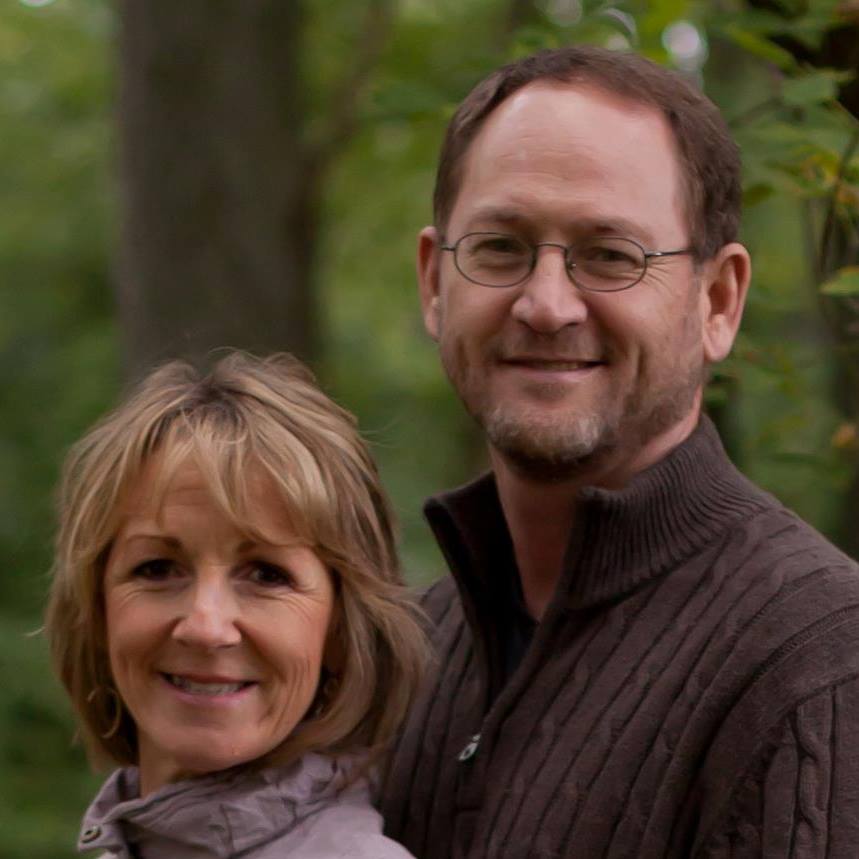 Church Secretary Amy Barker
Amy is a native Iowan who loves photography and running. Amy is a homeschooling mother of two and wife to her husband Ralph.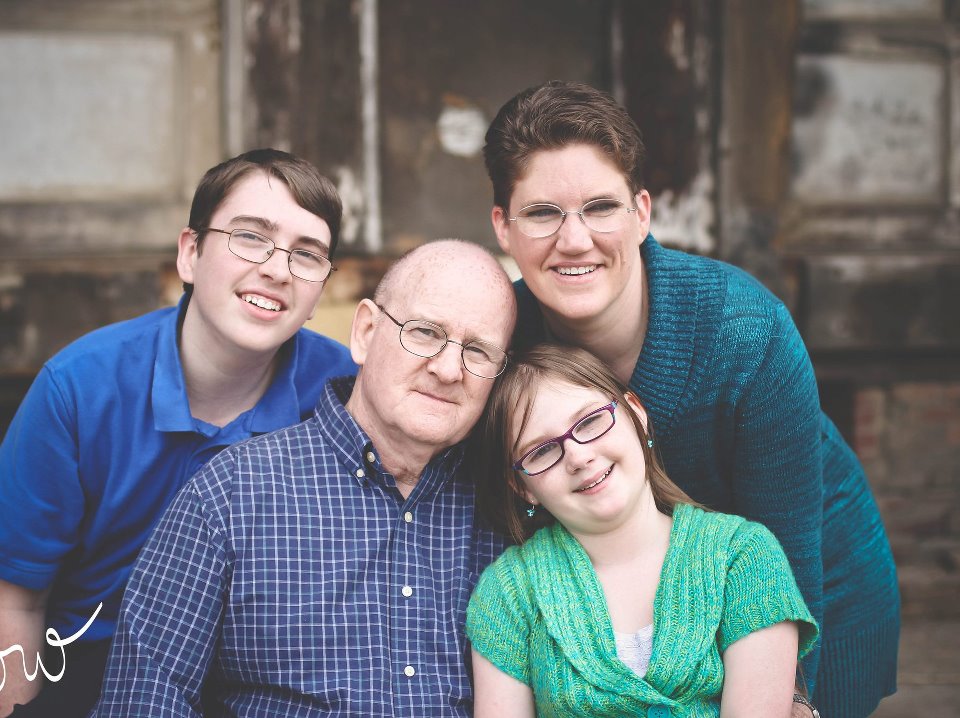 Board Members
Barry Bedford - Chairman
Jim Mays
Jim Schlott