Wednesday Night Bible Studies - Come join us as we explore God's word together.
On Wednesday evenings, you are invited to come to Good News for a Bible Study. The Bible study starts at 7pm and runs till 8pm. If you have children in Jr. or Sr. high they are welcome to come to our Wednesday Night Bible study for young people. This is a great opportunity to study God's word in a small group setting. Currently this study is studying Nothing but the Truth by Brian H. Edwards.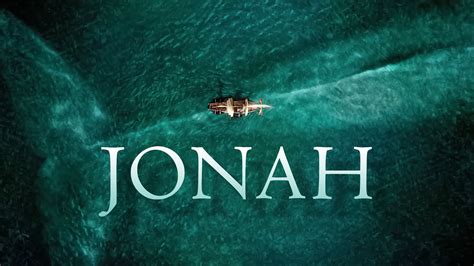 Men's Bible Study:
Jonah
Jonah a prophet of the northern kingdom of Israel in about the 8th century BC. He is the eponymous central figure of the Book of Jonah, in which he is called upon by God to travel to Nineveh and warn its residents to repent of their sins or face divine wrath. Instead, Jonah boards a ship to Tarshish. Caught in a storm, he orders the ship's crew to cast him overboard, whereupon he is swallowed by a giant fish. Three days later, after Jonah agrees to go to Nineveh, the fish vomits him out onto the shore. Jonah successfully convinces the entire city of Nineveh to repent, but waits outside the city in expectation of its destruction. Come join the men of GNBC as we look into the life of this OT prophet
Come join us as we study God's word together.
Women's Bible Study: Psalms
For thousands of years, the Psalms has been one of the richest resources for worship and the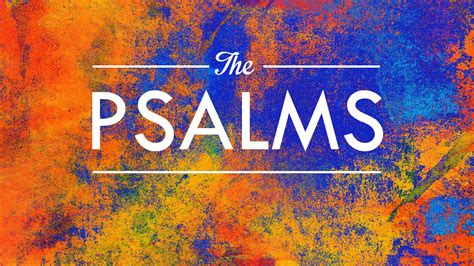 development of the spiritual life. Pastors, teachers, and all serious students of the Bible will find the Psalms invaluable for developing their understanding of God. Come join the ladies of GNBC as they seek God in the Psalms.