MOZ (Male Only Zone)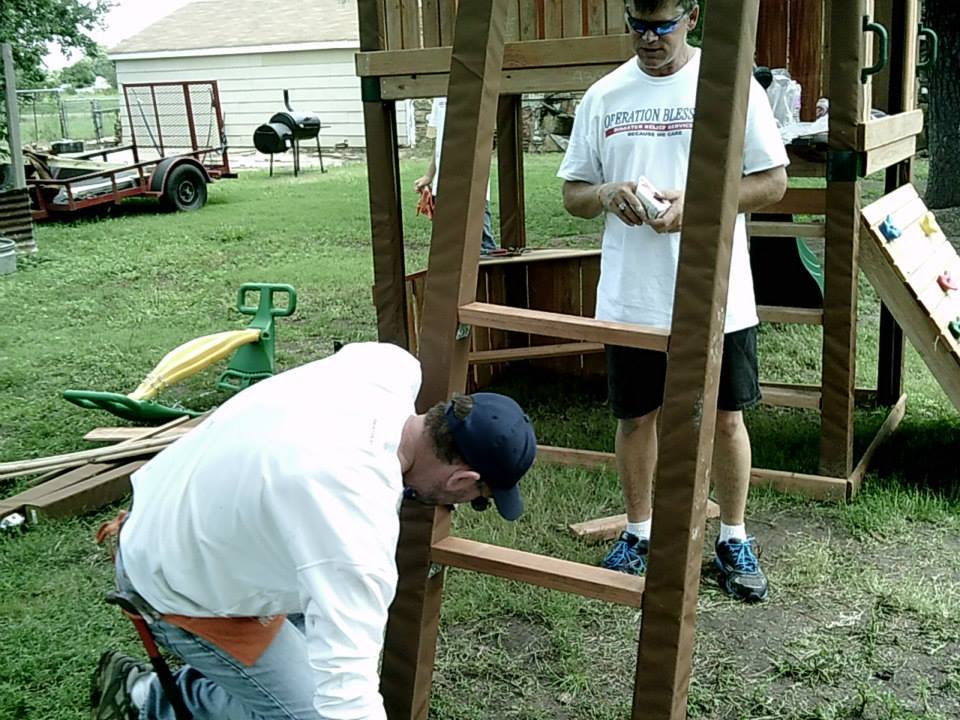 Titus 2:1-8 But as for you, speak the things which are fitting for sound doctrine. Older men are to be temperate, dignified, sensible, sound in faith, in love, in perseverance... Likewise urge the young men to be sensible; in all things show yourself to be an example of good deeds, with purity in doctrine, dignified, sound in speech which is beyond reproach, so that the opponent will be put to shame, having nothing bad to say about us.
"As go the men, so goes the family and as go the families, so goes the church." MOZ exists to equip and encourage men to fulfill their roles in the home, church and community. We do so through Bible studies and discipleship groups, retreats, and opportunities to serve the body. MOZ is a place to build real, authentic relationships with other men who are searching for ways to grow into faithful men of God. MOZ meets the second Saturday of every month at 9:00am. If you would like to get involved with MOZ give us a call at 319-354-3331.
MOZ - 2018
10-Mar Act Like Men - Part 1
14-Apr ISI
12-May Act Like Men - Part 2
9-Jun Act Like Men - Part 3
14-Jul Act Like Men - Part 4
11-Aug Act Like Men - Part 5
7-Sep Men's Night Out
8-Oct At the Range
10-Nov TBA
8-Dec TBA